Warehouse and Distribution
When you are importing or exporting goods across United States borders, things don't always necessarily align with the timings. Perhaps you may only ship products at certain times of the month or maybe you need to fit around the schedules of other parties involved. Whatever the case, you may need services in warehouse storage and wider distribution to help navigate your situation. These things can be crucial for many businesses and knowing that you have a professional partner on hand can be the difference between success and failure. So, you are going to want to trust in a team that you can guarantee to be professional, connected, and capable enough to manage your needs. And, fortunately for you, that team can be ours, at San Diego Customs Broker.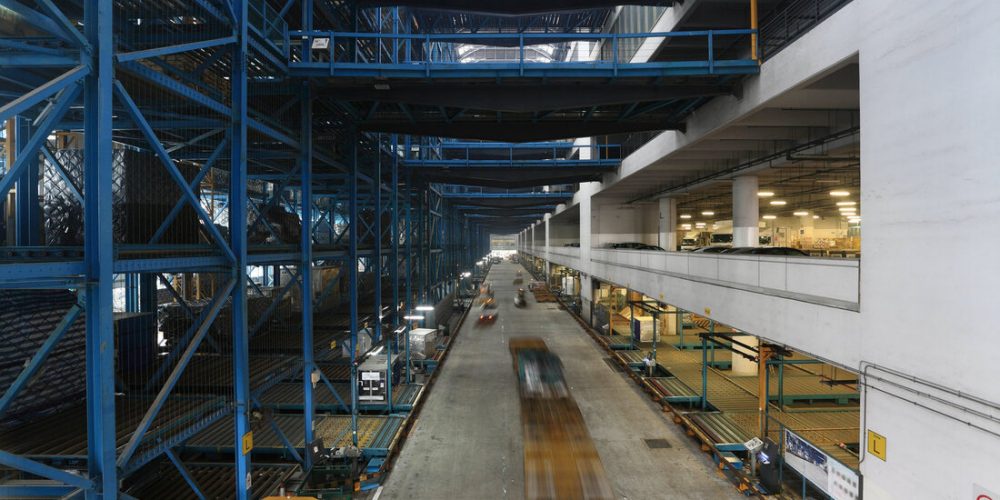 Warehouse storage is almost certainly going to become a need of your company, at least once during your endeavors. Sometimes, waits and delays simply cannot be avoided. But when they do affect you, you must know who you can count on for the storage solutions that can help you. Our short-term storage solutions could be the perfect thing and we are more than able to take on clients with short notice. We understand that plans change and reactions need to happen. And when that means safe and secure warehouse storage, we can be there to offer it to you.
On the other hand, you might need to make longer-term arrangements for storage if you know that you are confined to wide dates. There are so many factors that go into successful importing and exporting, and so naturally, there are going to be occasions where you need to wait. And, when that happens to you, know that you have our full support. We can offer storage solutions on multi-monthly terms, to help you achieve your goals with the minimum difficulty or hassle.
At San Diego Customs Broker, we see many clients over the year and many of them require our services frequently. So, you can imagine that many people and companies will have needs for storage over that time. The quantity of stock that we sometimes store can be great sometimes and we care to make sure that it is all handled most professionally. That is why you'll be pleased to know that we make use of a state-of-the-art inventory system, able to keep track of even the most intricate collection of items.
With the precision of our inventory system, we can make decisions swiftly and correctly. Our automated service is always effective in organizing stock effectively and when it comes to distribution, that means a flawless job in the most efficient times. We will be able to take care of movement accurately and securely, which is insurance that your team simply cannot afford to be missing out on. So, trust in us and we'll make sure our storage and distribution services always work to fit your needs.
We understand the importance of approaching each work integrally and believe in the power of simple and easy communication.
So, if you plan to be moving shipments of goods across the US-Mexico border, make sure you have the right support from us, as your best team of customs brokers. Give us a call whenever you need one of our services and we'll make sure that you have all of the professional support that you need.