Freight Forwarder San Diego CA
When you are importing or exporting goods to or from the United States, trying to take care of the logistics can be the most challenging part. Of course, you can count on our support for your customs brokerage but if you aren't able to take care of things like transport and wider shipping, you can't achieve your wider objectives. That is going to do no good for your business and our team understands this. For this reason, we are glad to be able to tell you that we can offer our support. At San Diego Customs Broker, we can provide comprehensive freight forwarding services to our clients based out of Mexico, who require a dependable partner for their logistical processes. We can offer you expertise, experience, and a plethora of useful connections which could prove very useful to your objectives.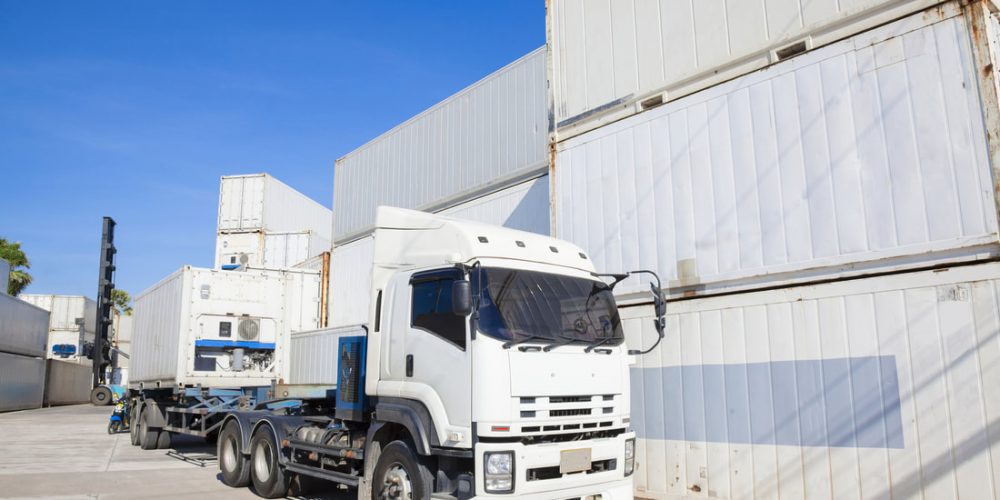 Over the years, we have worked with many companies on both sides of the border. We have dealt with a broad range of different shipments, from food imports to cars, to technology. We know that every shipment has its own unique requirements and that means that you are going to have to work out unique logistics every time. Having the support of our team to help you do that could make your processes so much easier, smoother, and effective. Simply trust in our freight forwarding services and we'll make sure that you have all of the expert support with logistics that you need. 
When you enter the United States through the Tijuana-San Diego border crossing, you make your first steps towards entering the US market. Countless opportunities come with that, however only if you are able to access them. You need to be able to get your products around the country and to the destination of your client. Whether that is locally in San Diego, elsewhere in California, or in another state in the country, you are going to need access to domestic shipping. Fortunately for you, our experience and connections in domestic shipping are just what you need to do that. 
You may well be organizing for your products to be delivered through a wider postage terminal, perhaps with leading companies such as FedEx or UPS. But if you aren't able to deliver your products there, you can't guarantee their support. Which is why terminal transportation might be precisely what you need. At San Diego Customs Broker, we are well connected with local couriers and deliver terminals in the region, and we would be glad to help you organize suitable transportation between the two. 
Of course, you may well be sending your products overseas. Perhaps to Canada, Europe, Asia, or anywhere else. But to bridge the gap between the border exchange and international courier services, you are going to need various solutions to logistical concerns. Our team has dealt with many of these over the years and if you are looking for support managing yours, you'll be pleased to know that we can offer our help. 
We understand the importance of approaching each work integrally and believe in the power of simple and easy communication.
So, if you plan to be moving shipments of goods across the US-Mexico border, make sure you have the right support from us, as your best team of customs brokers. Give us a call whenever you need one of our services and we'll make sure that you have all of the professional support that you need.